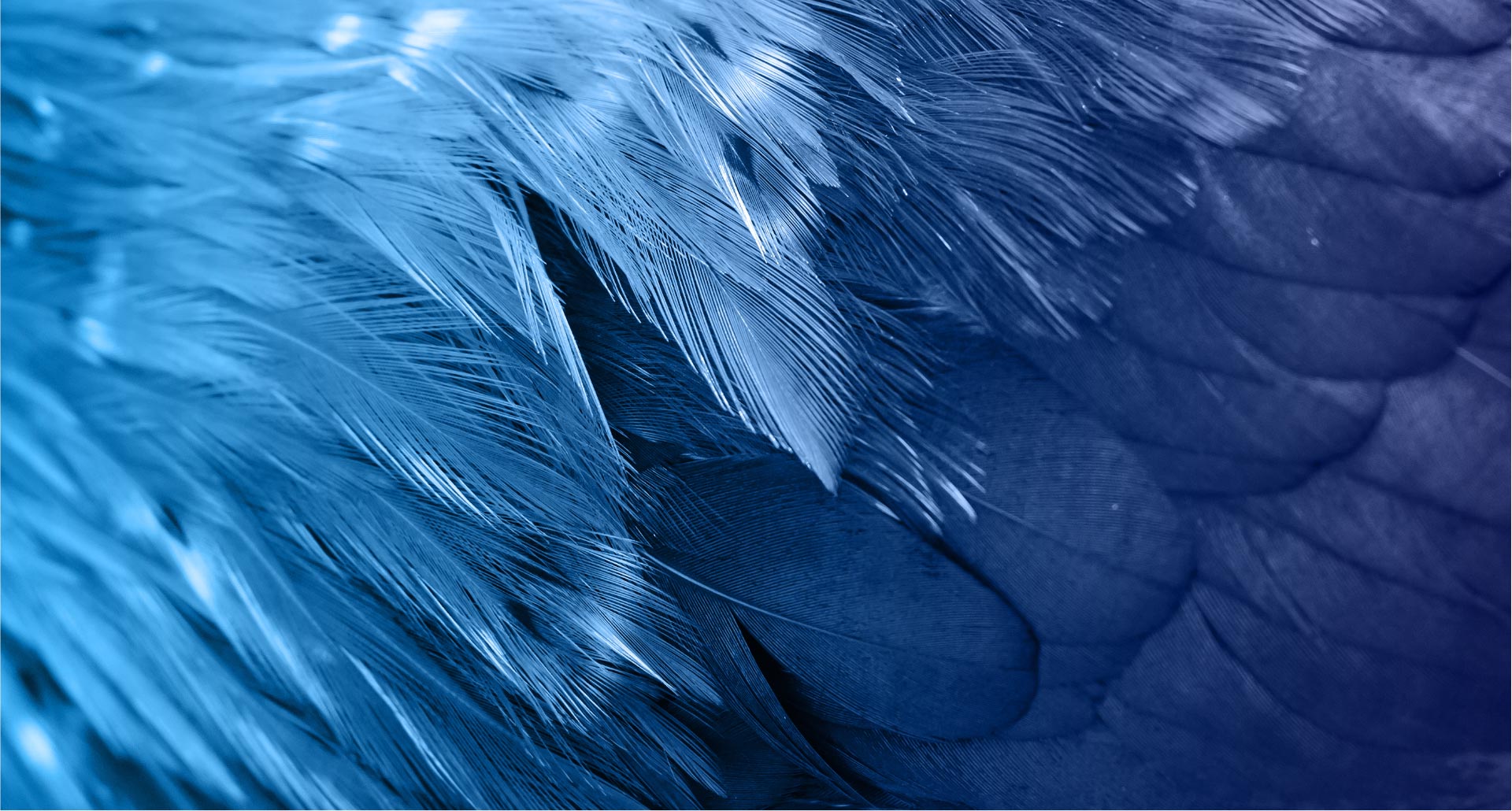 GET READY FOR A HEALTHIER, MORE PRODUCTIVE CHICK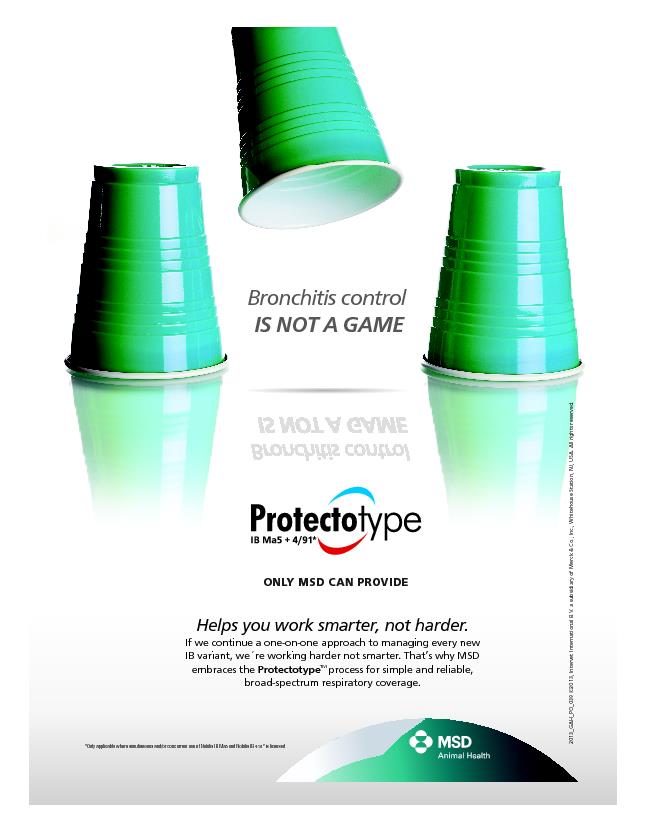 CONVENIENCE AUDIT
Hatchery Audit, Done by Imported convenient audit kit- Monitor the , Hatchery -Temp,Humidity,C02 level, Egg storage room-Temp,Humidity,Co2 level, and Find out the improvement areas.
SUPERIOR FLOCK PROTECTION
Protectotype concept delivers Broad protection against IB infection. It develops new ways to optimize flock Protection and improve production efficiency.

Recombinant technology vaccines by MSD provides long term protection against important diseases like MD, ND, IBD.

Convenience Program is a hatchery oriented solution to provide with problem analysis, action plan, support program and evaluating the action plan.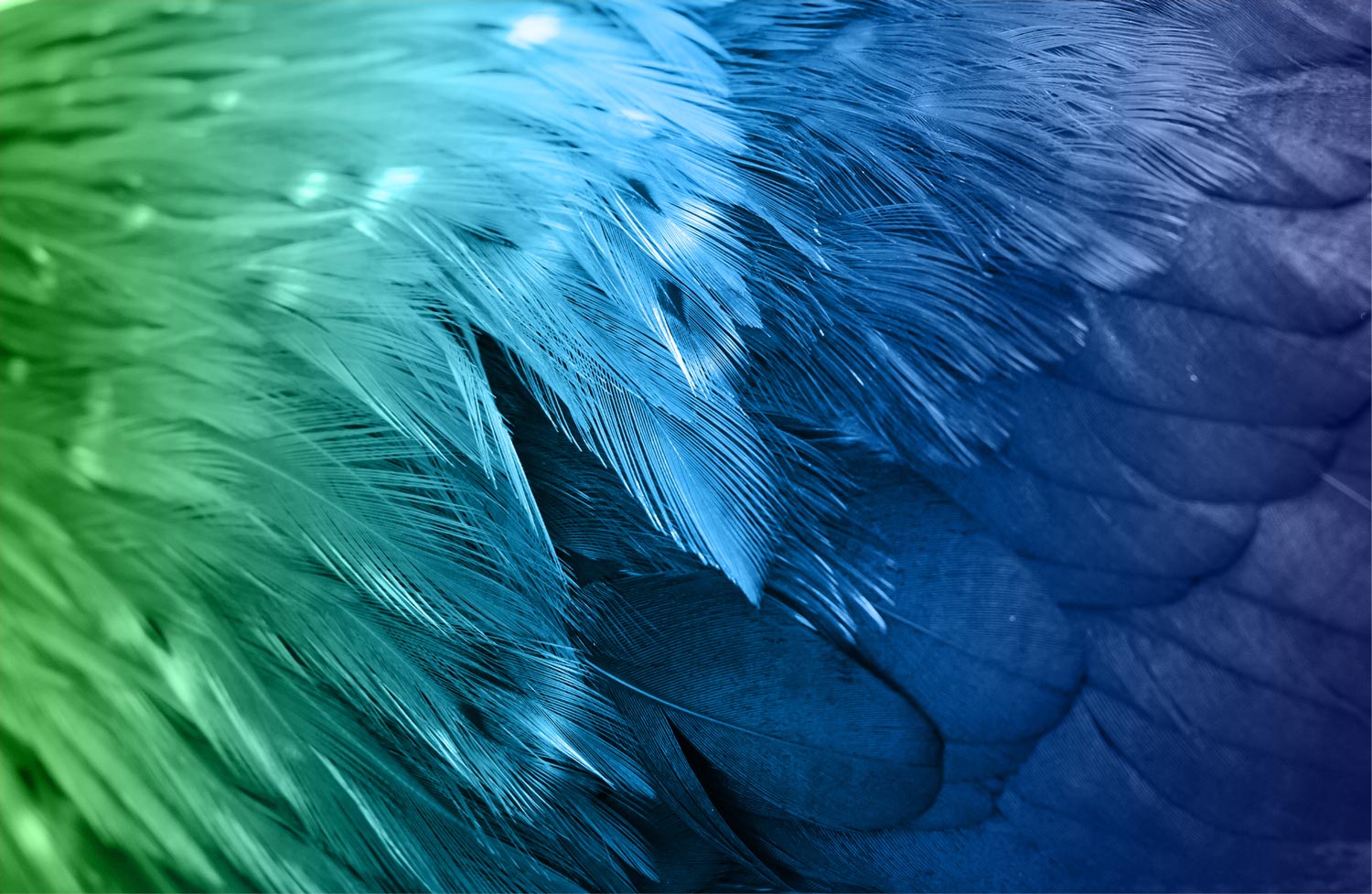 Poultry profitability requires both disease control and process efficiency. The Convenience Program optimizes vaccine protection by combining disease risk analysis with early, effective application to improve overall flock health and productivity.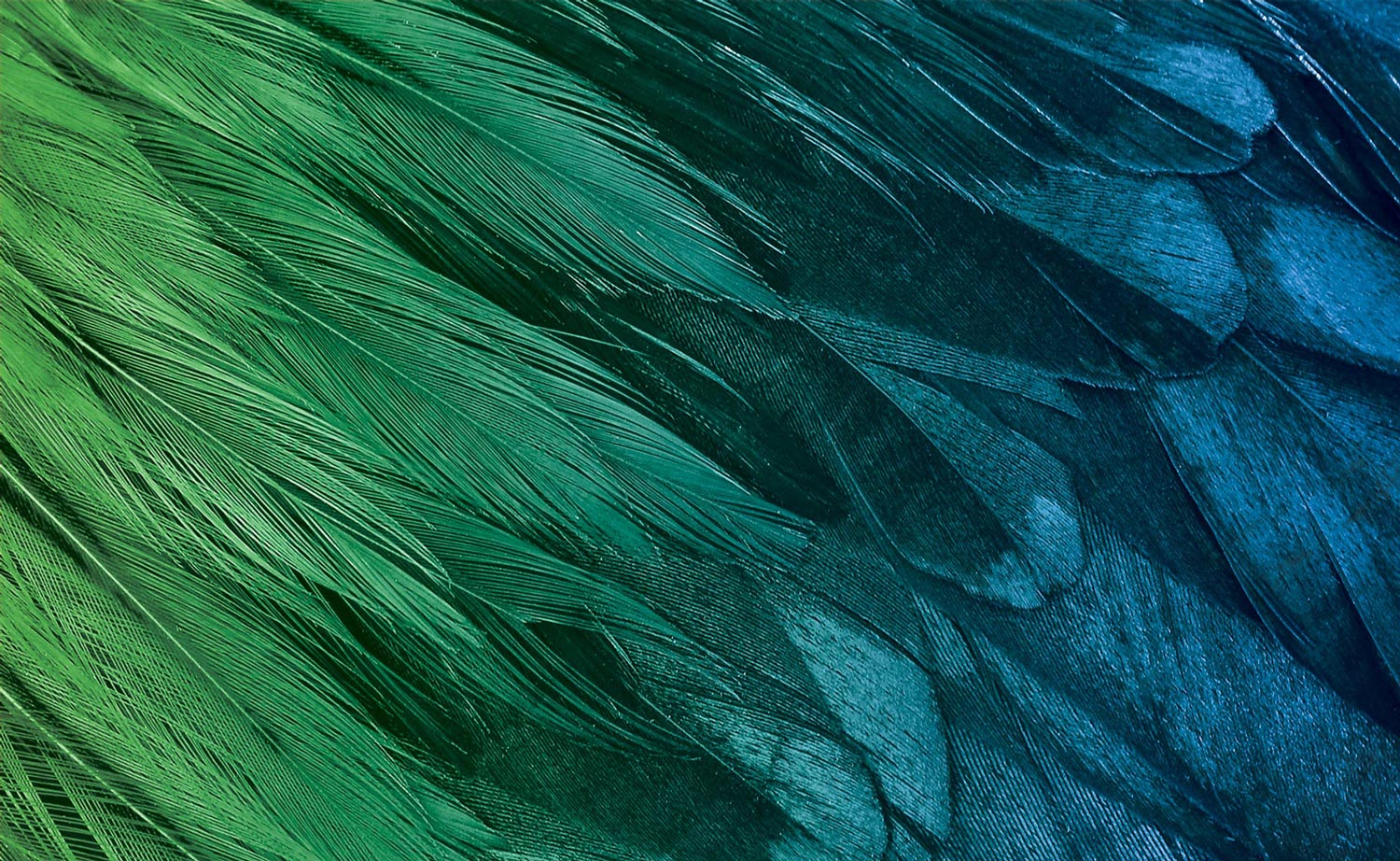 GET HEALTHIER, MORE PRODUCTIVE FLOCKS NOW