Optimum hatchability and chick quality can only be achieved when the egg is held under optimum conditions between laying and setting in the incubator.
If mishandled, hatching potential will quickly deteriorate.
Remember that a fertile egg contains many living cells. Once the egg is laid, its hatching potential can at best be maintained, not improved.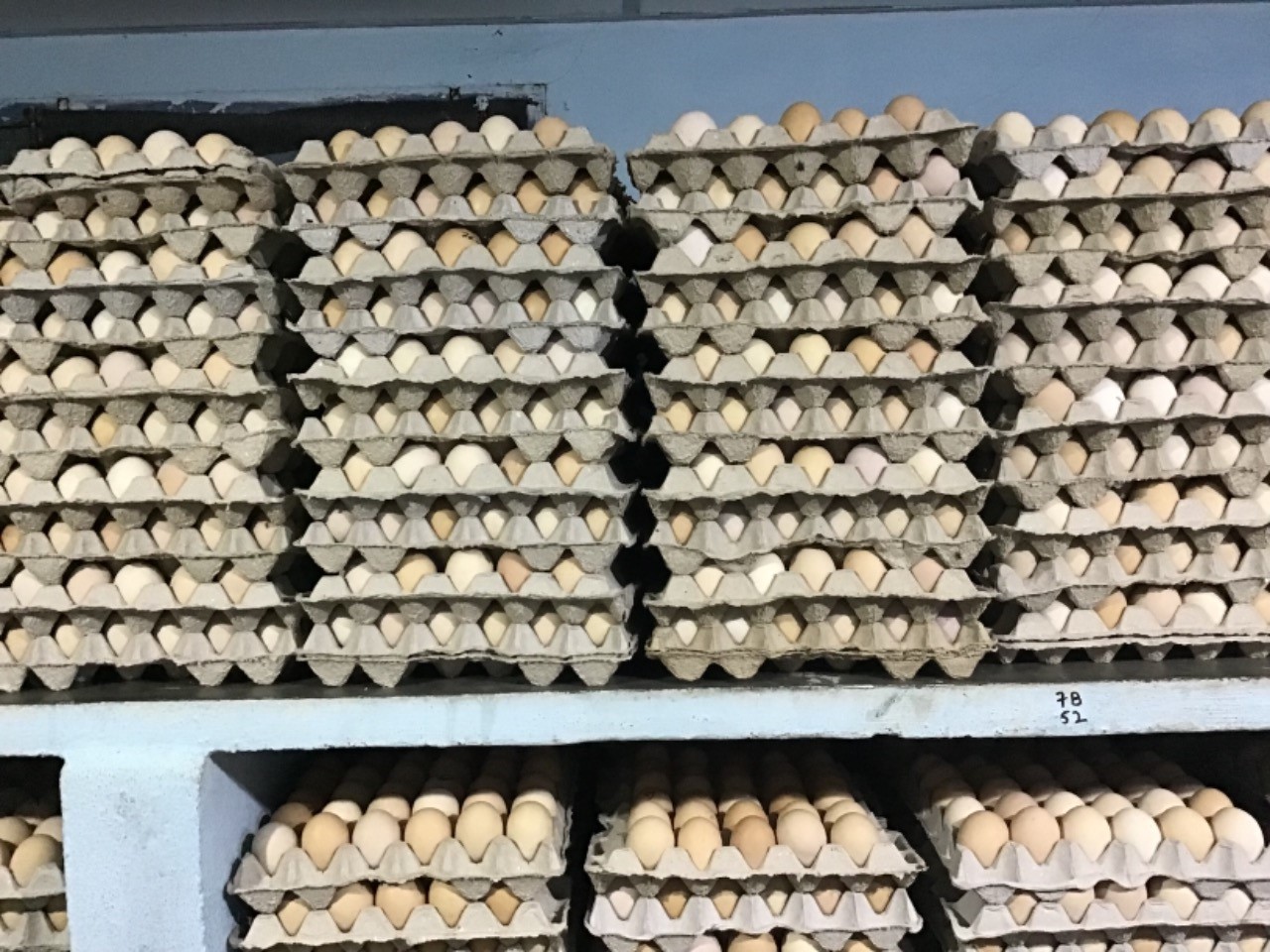 RELATED CONTENT
Frequent egg collection
Transportation management
Egg cleaning management
Egg grading
Egg storage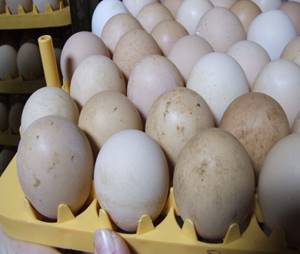 FREQUENT EGG COLLECTION
» Collect eggs at least three times daily.
» When daily high temperatures exceed 85 degrees F. increase egg collection to five times daily.
» Collect two or three times in the morning and one or two times in the afternoon.
» Use of floor eggs depresses hatchability. They should be collected and packed separately from nest eggs, and clearly identified. If they are to be incubated, they should be treated separately.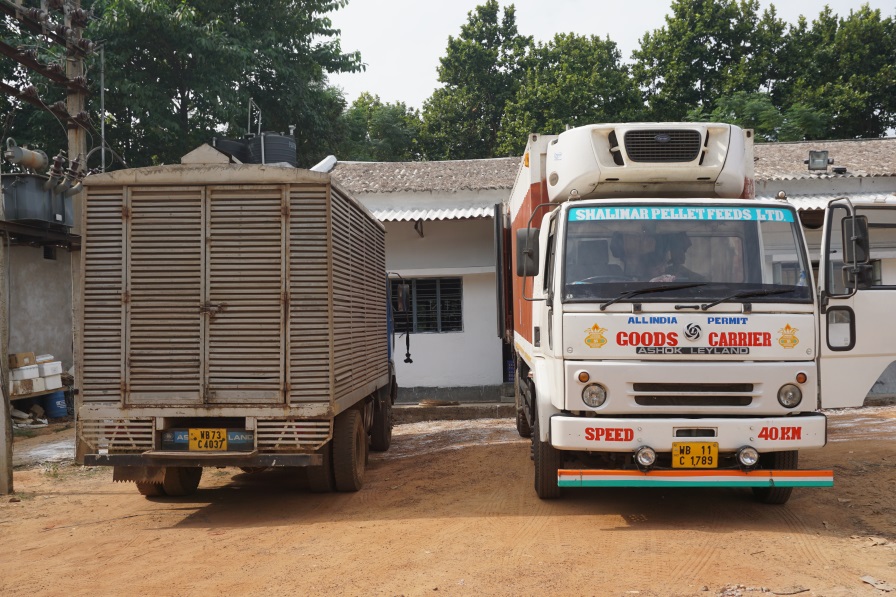 EGG TRANSPORTATION MANAGEMENT
» The egg carts should be well cushioned and stable while the eggs are being transported.
» A/C van to avoid temperature shocks when the eggs are being transferred outside or inside.
» Low speed should be maintained to reduce damage to germinal disc ( maintain fertility) and shell breakages/cracks.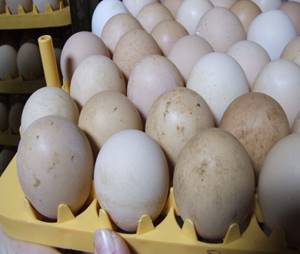 EGG CLEANING MANAGEMENT
» Slightly soiled eggs can be used for hatching purposes without causing hatching problems, but dirty eggs should not be saved.
» Do not wash dirty eggs.
» Dirty eggs carry a lot of bacteria on the surface. Although the cuticle protects the egg, an overwhelming number of bacteria can still result in an infection.
Don't use sand paper for cleaning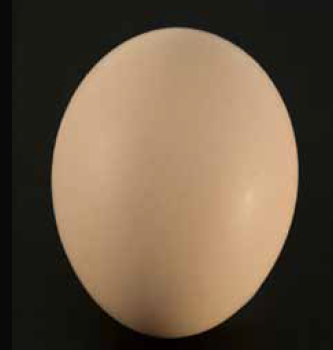 GOOD EGG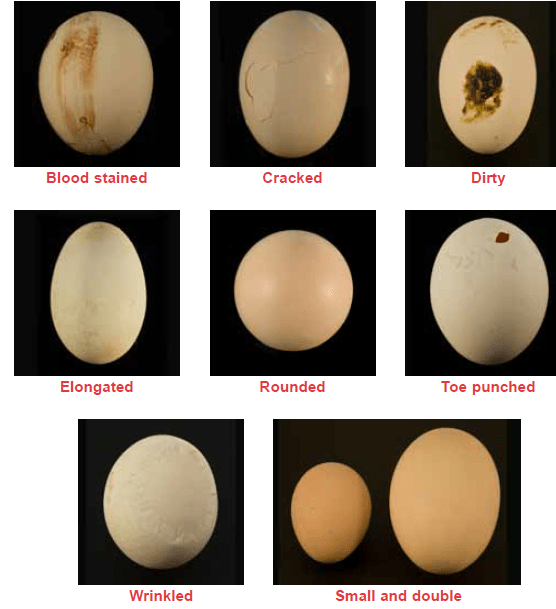 BAD EGGS
Remove and discard eggs unsuitable for hatching. These are:
» Dirty
» Cracked
» Small (According to Hatchery Policy)
» Very large or double yolk
» Poor shells – but any shell color should be acceptable for hatching Grossly mis-shapen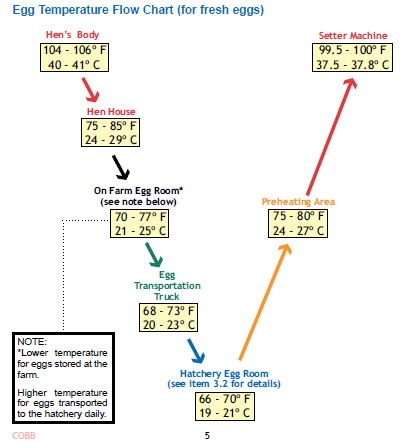 EGG STORAGE : GRADUALLY REDUCTION IN EGG TEMPERATURE IS REQUIRED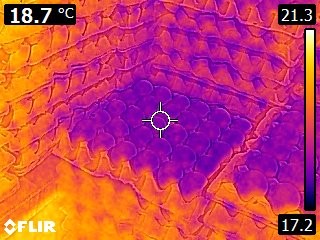 EGG STORAGE : REALITY
Egg grading and cleaning room high temperature
Cold room temp. is correct
Sudden drastic change in egg storage temperature reduce hatchability.

EGG STORAGE : TEMPERATURE AND HUMIDITY
» Store eggs in a cool-humid storage area.
» Ideal storage conditions include a 55 degree F. temperature and 75% relative humidity.
» Store the eggs with the small end pointed downward.
» Hatchability holds reasonably well up to seven days, but declines rapidly afterward
» After 3 weeks of storage, hatchability drops to almost zero.