GOOD CHICK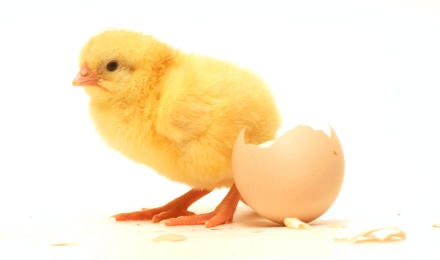 ✅ An important criteria for hatchery success
✅ And profitability of broiler producers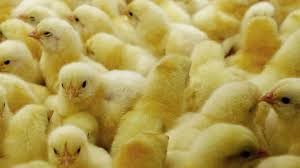 HATCHERY GOAL
» Is to maximize hatchability with high quality, saleable chicks that are demanded by broiler producers for their high viability and performance
» Good quality chicks deliver genetic potential achieve better flock performance
» Quality chicks comes from
» Good management of healthy parent flock
» Careful Hatchery practice
» Efficient Delivery
» Correct Brooding /1st week management
» Hatchery do quality control and grading
» Pinpoint possible incubation issues
GRADING
» There are different types of grading which is done at hatchery.
» Grading by sex
» Grading by quality (Tona and Pasgar Scoring)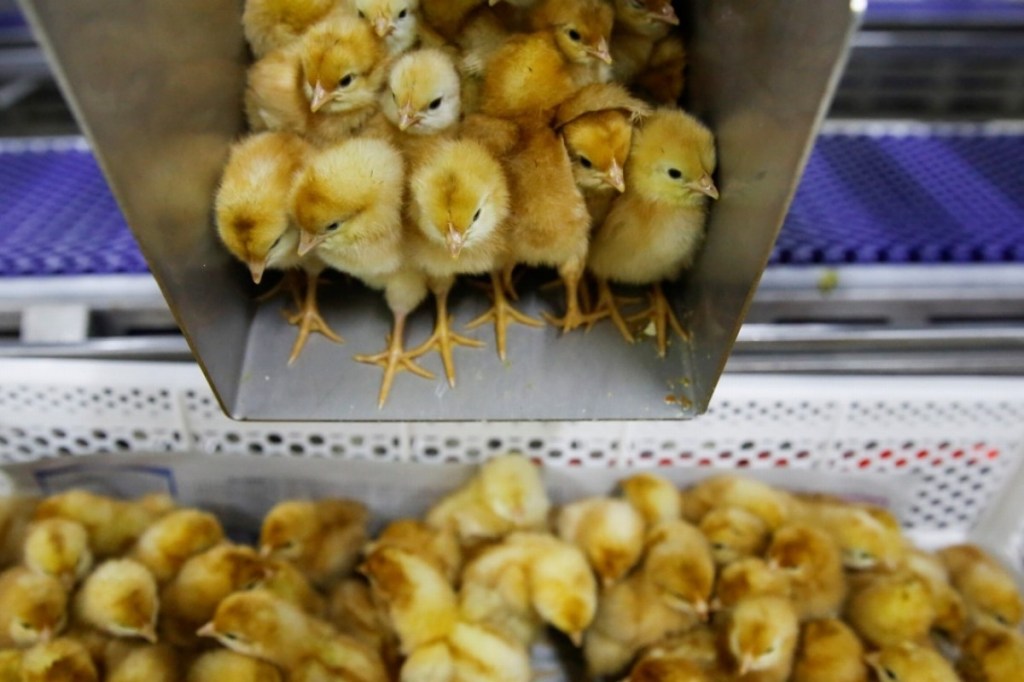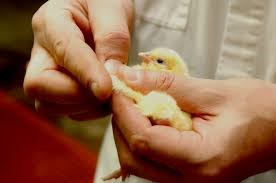 GRADING BY SEX
» Sexing is separation of males and females of day old chicks.
» Japanese/vent sexing
» Sexing by proctoscope
» Feather sexing
GRADING BY QUALITY
» The most common used methods to evaluate chicks quality are :
» Visual Assessment
» Body weight
» Chick length
» Meconium score
» Navel score
» Scoring System (Tona and Pasgar Scoring)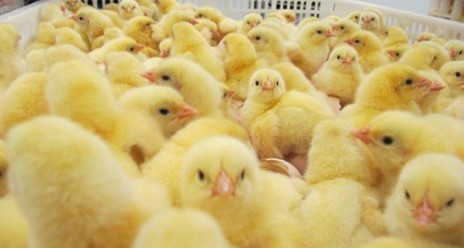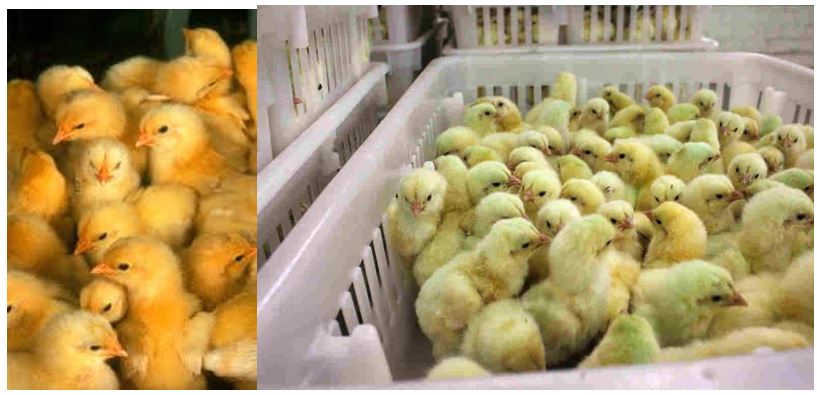 VISUAL ASSESSMENT
» Chick Color
» Retracted Yolk- Normal or Hard to touch
» Eyes- Alert, bright
» Legs- Red Hock
» Beak- Nostrils, red dot or blue
» Navel- Closed/Not Closed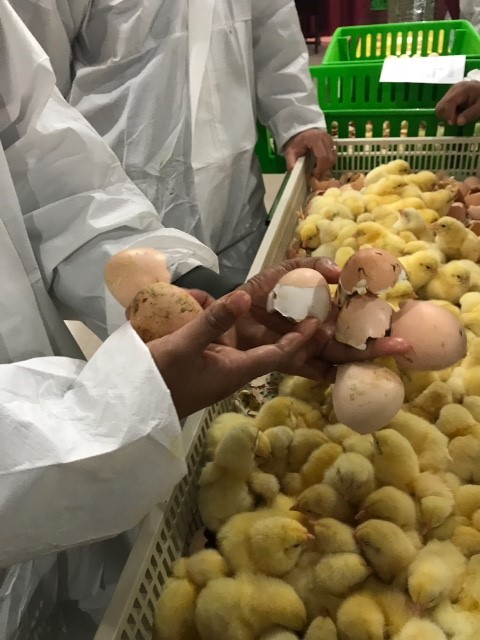 CHICK LENGTH MEASUREMENT
Align the tip of the beak on the end of the ruler and stretch the chick along with ruler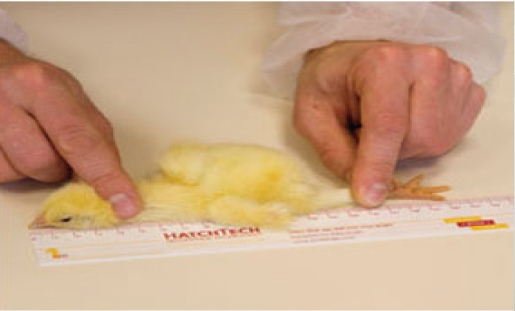 Chick length scoring is an objective chick quality evaluation that reflects field performance potential.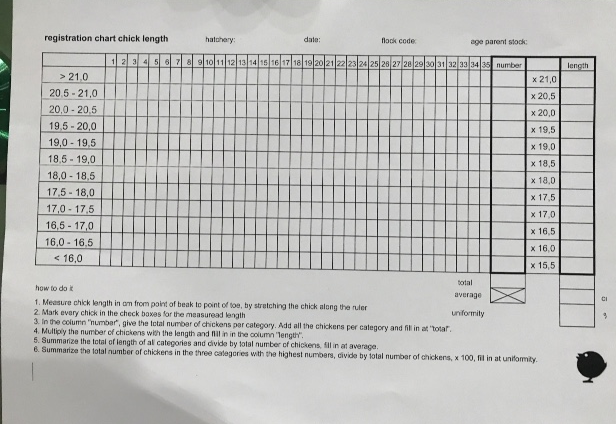 YOLK FREE BODY MASS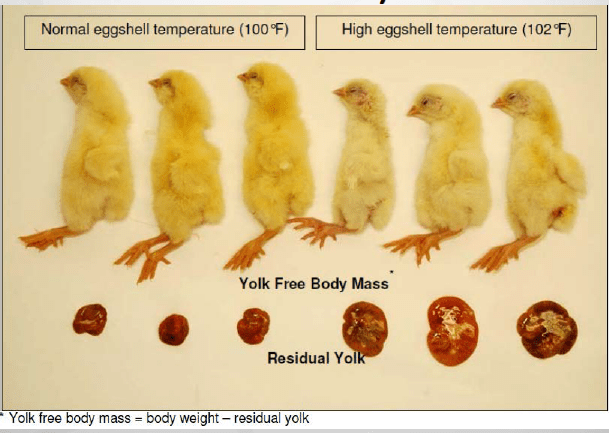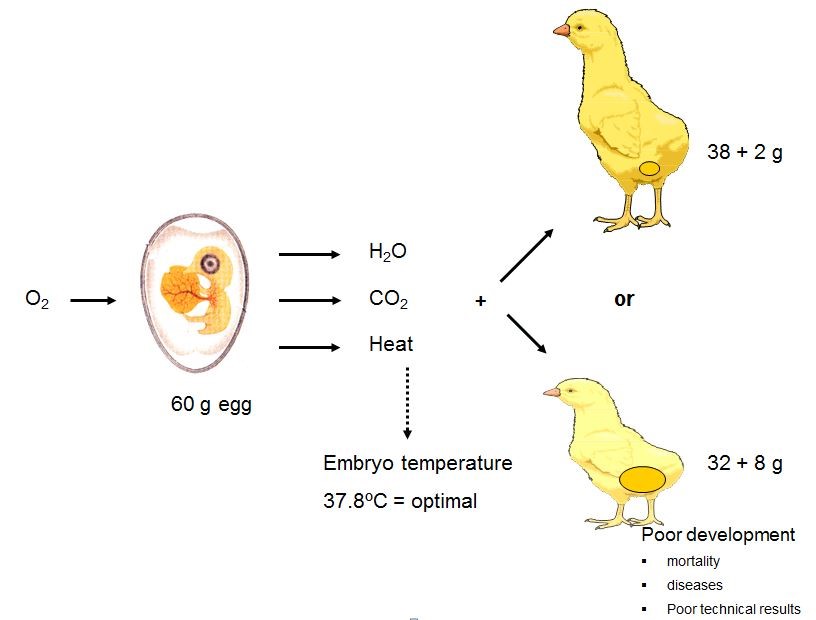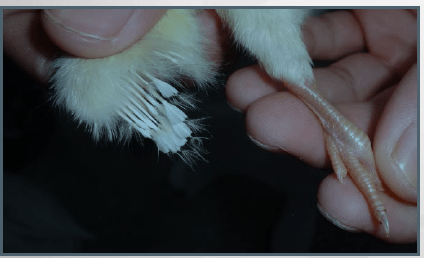 FEATHER BLADE
Chicks hold in the Hatcher too long
NAVAL
» Low and high incubation Temperature, Wide fluctuations in temperature.
» High incubation Humidity
» Inadequate ventilation
» Infection-Dirty eggs, Inadequate egg sanitation, unsanitary machines, dirty trays.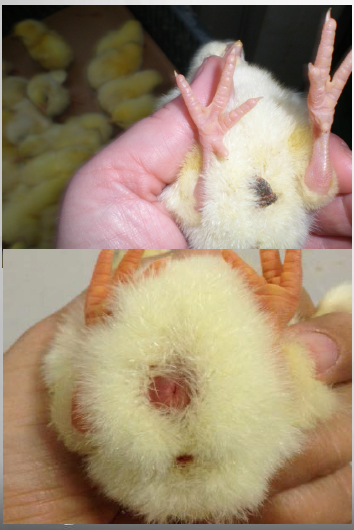 NAVAL SCORE
Soft (Score 1)
Ridges (Score 2)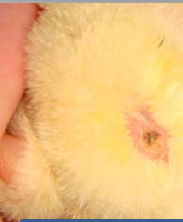 Strings (Score 3)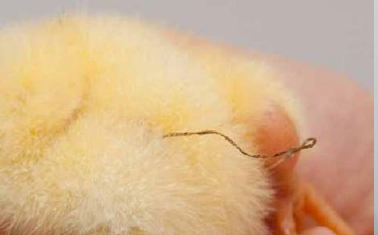 NAVAL PROBLEM
NOT ACCEPTABLEVAL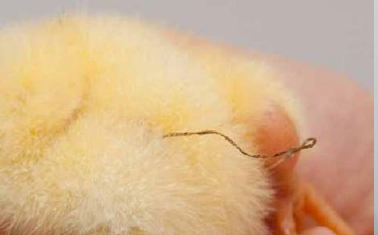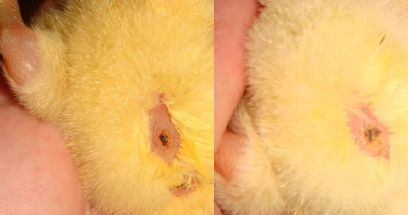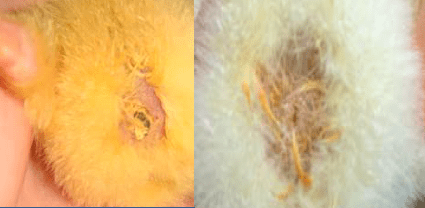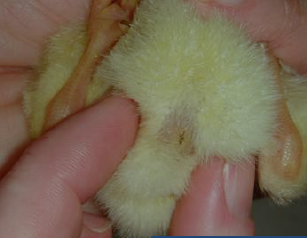 ACCEPTABLE
MECONIUM SCORE
» It is to check how many of the eggs in a hatcher basket are stained with meconium (the dark green first droppings of the chick)
» To find out meconium score , pick out the 5 dirtiest eggs from each of 5 hatcher trays per flock
» Select the eggs immediately after the chicks are removed from the hatcher

MECONIUM SCORE
1. Clean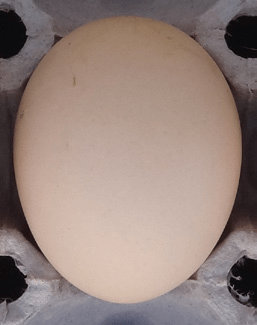 2. Almost Clean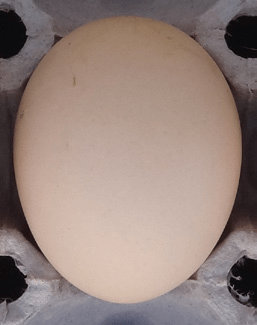 3. Slight Marks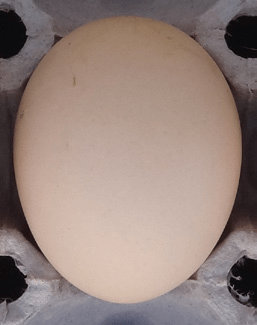 4. Marked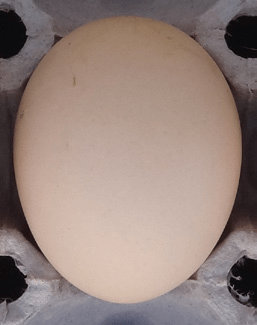 5. Dirty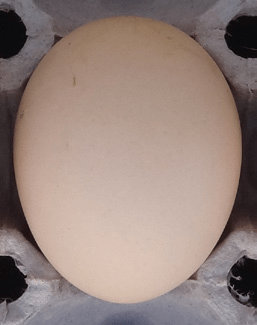 » If meconium scores vary from tray to tray, setter temperatures may be variable.
» Use the meconium scores to adjust setting times so that clean eggs predominate on every tray.